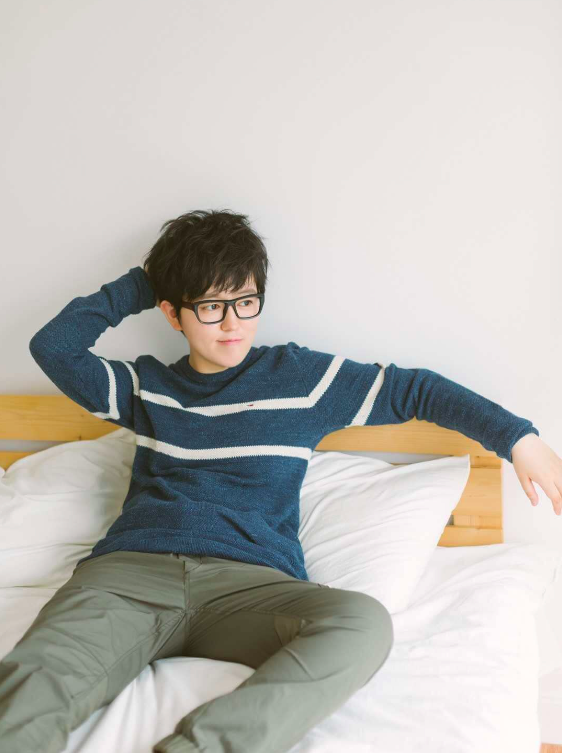 Yiwen Cao
Director of "Graduation"
The director Yiwen Cao is a young female filmmaker, who wants to give people mental power from her films. She is good at using suspense plots and real scenes to let audience feel what the main role suffers in films. And this is her first time to be a director.
Besides, she is very warm hearted and amiable. Though some people may not recognize her gender by judging her appearance at first glance, she is willing to use this feature in movies to show people gender is not a big deal. The essence of human being is the same.
Moe Taylor
Director of "The Importance of Strange Perceptions"
Moe Taylor began his film career as a broadcast journalist in the United States Navy where he had the opportunity to film news stories in over forty countries. After that, he moved on to a producer position for NBC before settling into freelance work for his husband and wife production studio BrainDagger Films. He has always been interested in mind-expanding documentaries about the secrets of the universe and is proud to add his own voice to the genre.