Feel free to check the official brochure of our Winter Season 2023 screening below.
And congratulations once again to all the projects that were screened!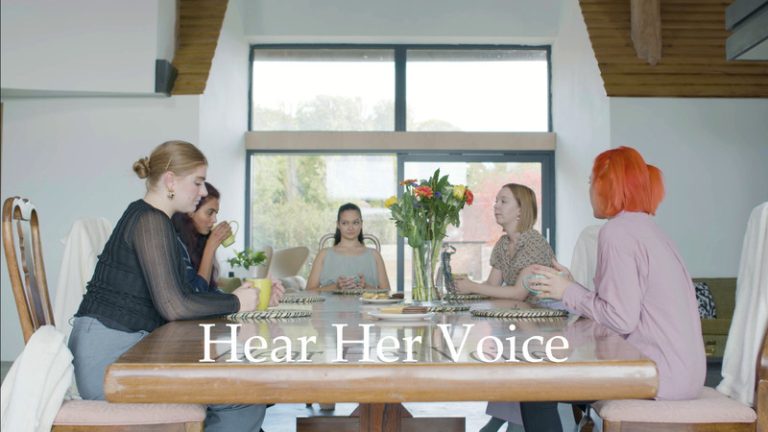 Hear Her Voice
Directed by Emma Dickson
Hear Her Voice is a dance and mixed media short film, sharing the lived experiences of ex-service women in the UK. Reflecting on their time before, during after leaving the armed forces.
This dance film brings dance, music, poetry and sculptures together to create a powerful, creative and moving short film, that we hope many women will be able to relate to and understand.
CHROMA KEY
Directed by Max Puglisi
James is a death row inmate. For his good behavior he is rewarded with his great dream, to be free in virtual reality. The experiment will be conducted by Gwyneth, psychologist who using the classic Chroma Key effect, will make James the protagonist of a film set outdoors. The results and the emotions will be tested by the psychologist in an exciting context.
Quiet
Directed by Victoria Malinjod
'QUIET' is a drama short film that explores the inevitable question: Why many women do not report sexual assault?
Many people are not psychologically prepared to accept how common harassment and assault are. Experts say they tend to look for reasons to disbelieve.
But what if there was something else? What if there was more than that?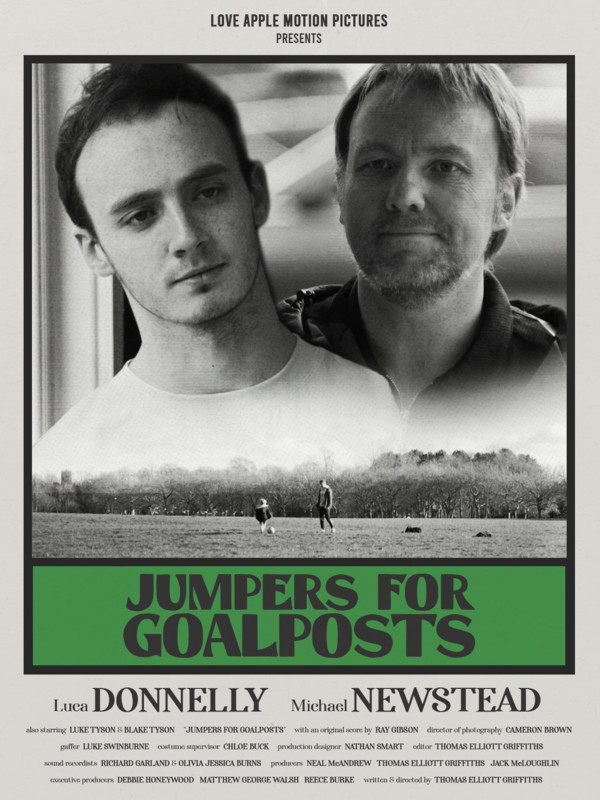 Jumpers for Goalposts
Directed by Thomas Elliott Griffiths
An aging ex-convict tries to reconnect with his estranged son after finding out some life-changing news.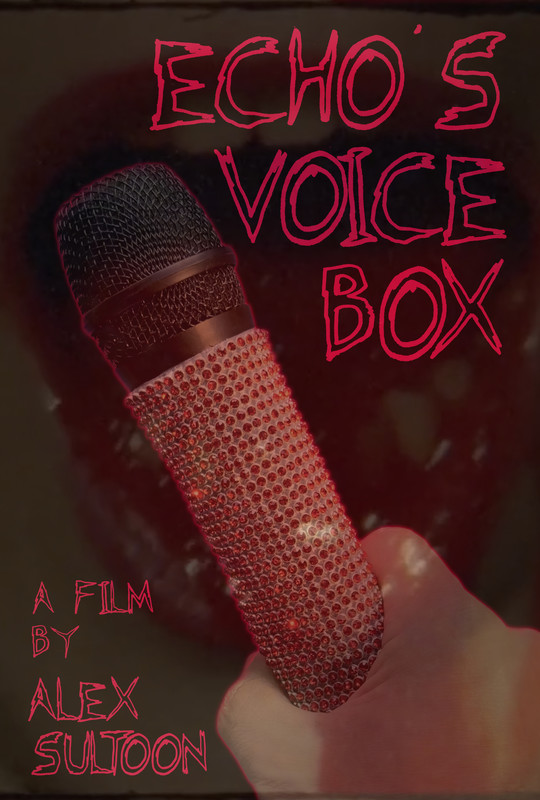 Echo's Voice Box
Directed by Alex Sultoon
A singer is terrified of losing her voice and thinks someone is out to steal it.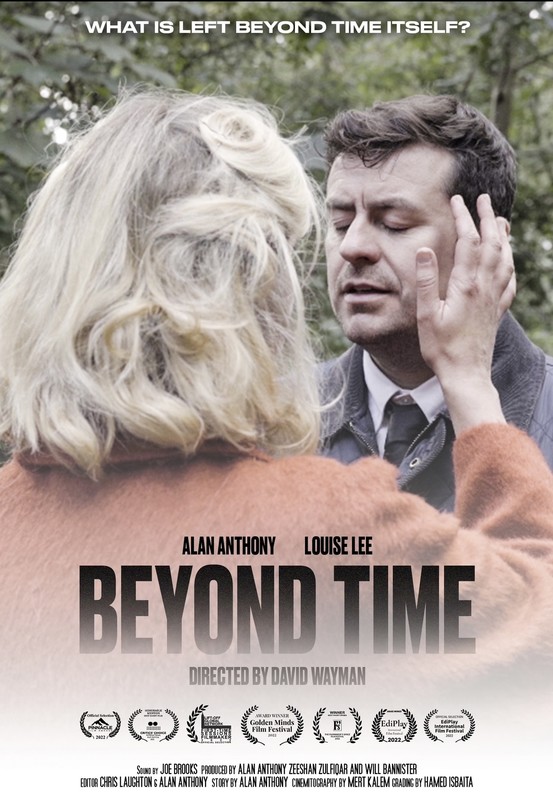 Beyond Time
Directed by David Wayman
Beyond Time tells the story of Nate, who cannot move on from the death of a loved one. Nate must find a way to move on – with Jessica's help and a sentinel force – before he loses himself.
What is left beyond time itself?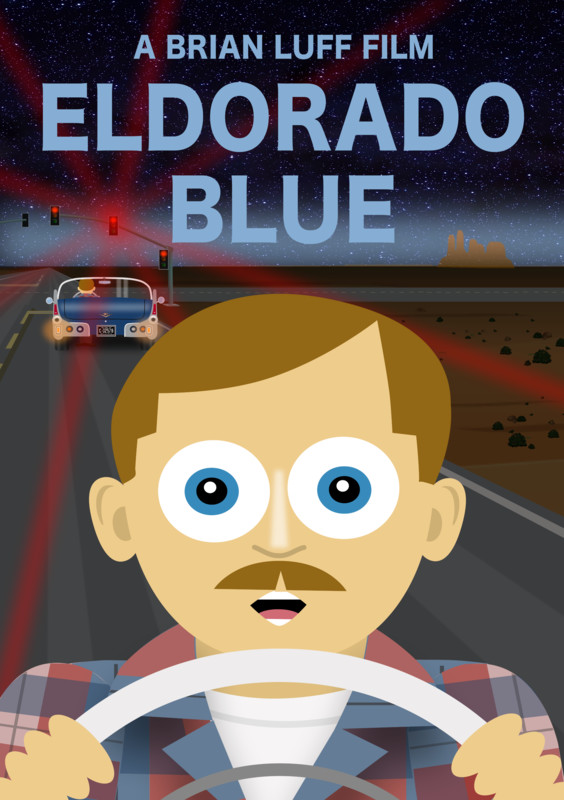 Eldorado Blue
Directed by Brian Luff
Selected for screening at film festivals all over the world including Rome, Stockholm and Bahrain. Award Winner, Lion City International Film Festival 2023. Driving his Cadillac along a seemingly endless desert road, a man suddenly encounters a crossroads at which he is halted by a sinister set of traffic lights. Just how long will he have to wait for the lights to change?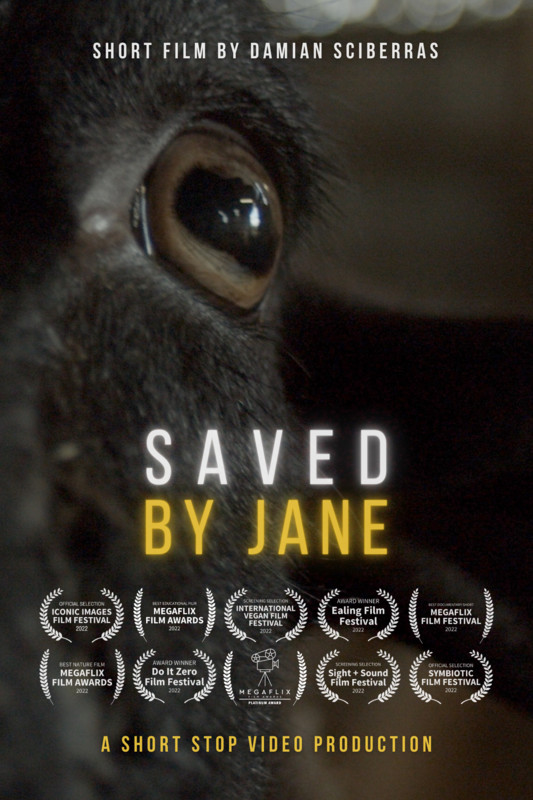 Saved By Jane
Directed by Damian Sciberras
An award-winning, debut short film from filmmaker Damian Sciberras, featuring Jane Baker, founder of Starfield Farm Animal Sanctuary.
This beautifully moving short story shares an insight into Jane's commitment, compassion and love for rescuing animals that most of our society considers food.
Showing them the same respect as our companion animals, Jane has created a forever home for over one-hundred and thirty farm animals.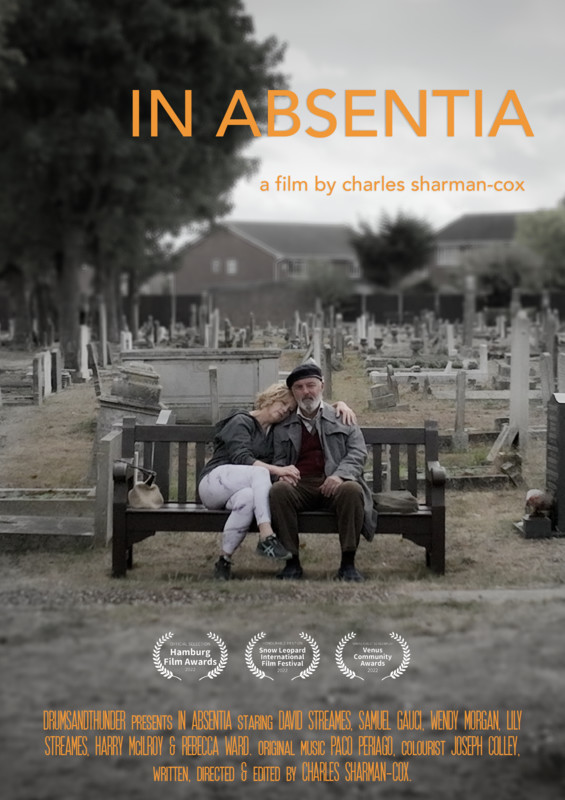 In Absentia
Directed by Charles Sharman-Cox
On the morning of his wedding, just one week before his regiment is due to embark for the 1944 Allied invasion of Europe, Gunner Frank Swift is having second thoughts. What's the point of tying the knot with the woman he loves if he's only going to get blown to bits a few days later? As he wrestles with his conscience, he encounters an old man who tries to convince the young gunner to do the right thing and marry the love of his life. In parallel to this, some sixty years later, Maureen, worn out from years of caring for a father with declining dementia, arrives at the family home only to discover that he's gone missing. Worried for his safety and well being, she knows things cannot stay as they are. Something has to change, but first she has to find him.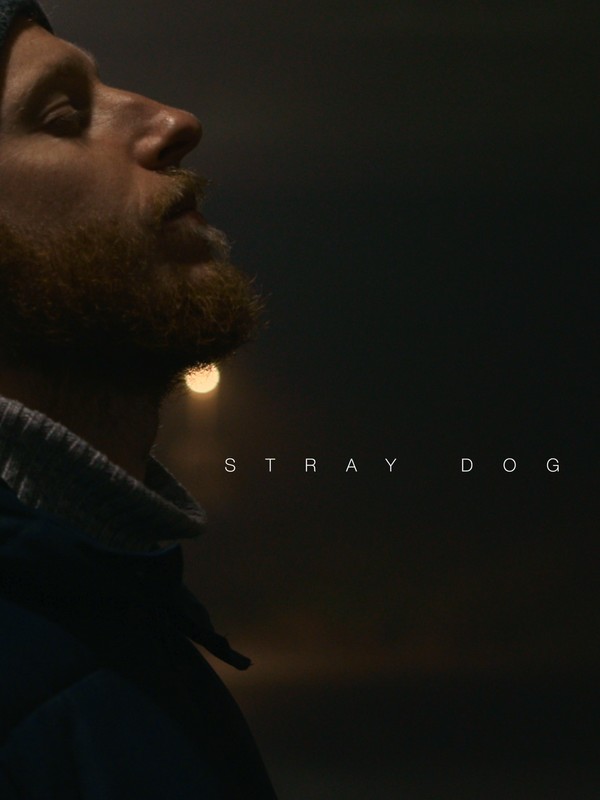 Stray Dog
Directed by Jack Sambrook
A young drug dealer struggles to balance his life of crime with his passion to become an author.
This is a proof of concept short film for the feature film Stray Dog.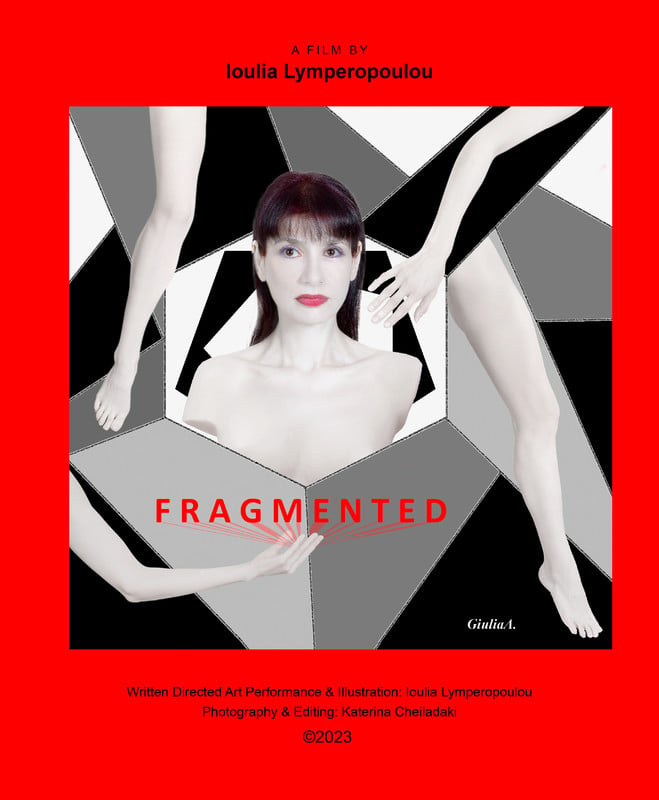 F r a g m e n t e d
Directed by Ioulia Lymperopoulou
I was inspired by my novel "The smudge" (Taxideftis-2021), seizing the opportunity to recreate on my story and characters and thus experimenting to enrich and deepen the already given material, in order to expand it to different levels. In a nutshell, the elements Ι played with were the fragments of thoughts, feelings and body, lost in the chaos of the human condition, trying to find their way out οf the labyrinth, in purpose of equilibration and restabilization. The body is used as an allegory, the house of psyche, where words, consciousness, unconsciousness, memory, experience are scattered and rediscovered in their wholeness. In this process, the connotated symbolism of death is conceived as restart and metamorphosis. Technically, fragmented images and phrases are clockwise seminated in the illustration, around the center and point of reference, as if trying to find their existential meaning by following the rhythm of life while struggling to become a complete entity.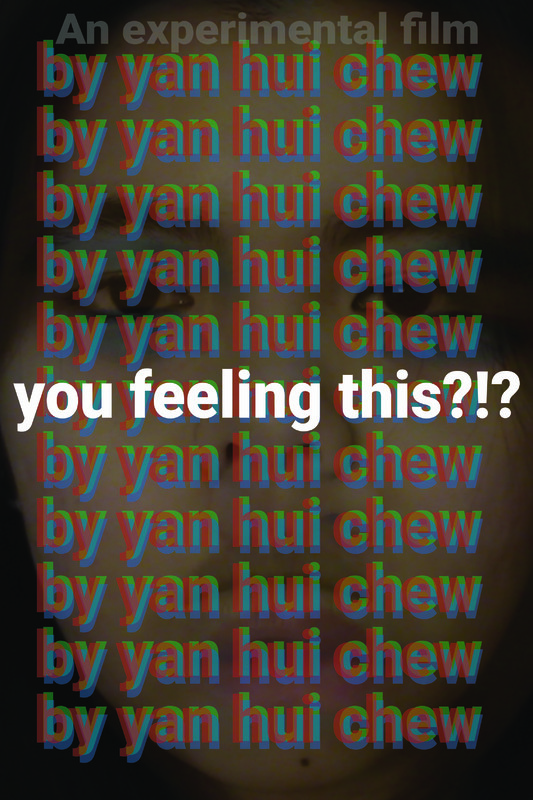 You feeling this?!?
Directed by Yan Hui Chew
An experimental film about capitalism, consumption, and production.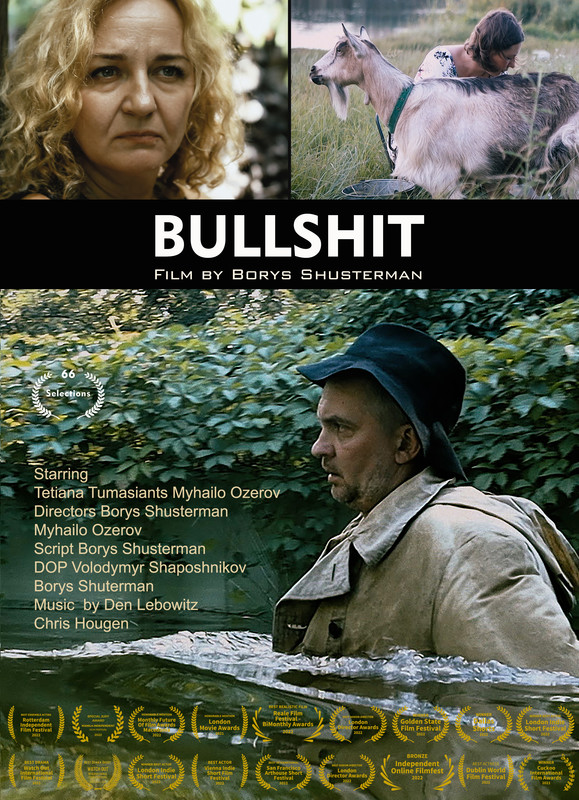 Bullshit
Directed by Borys Shusterman, Mykhailo Ozerov
Conventional wisdom – with a touch of joking undertone – suggests that the shortest fling can become the most significant one for a man; this is when it is unambiguously supported by a paternity test result. Of course, such a "literary work" is usually based on, albeit accidental, but … Treason. So what should the heroes, husband and wife, mother and father with three children, do? Should they raise the concern, should they reveal the whole truth? But it can hurt deeply the one you love, even cause a breakup. So should they cover up the truth? Should they cover up it forever and would bear this burden for the rest of their lives? But it is not that easy to handle the pressure. Still, there is a way out, and the heroes of the film have found a solution – it turns out that they can do neither. It is enough just to love each other. Indeed, it seems that having such explosive characters our heroes won't definitely be able to manage it without the help of this tool.
Dolores, A Triptych
Directed by Gina Ann Margillo
Dressed in her clothing and using improvised movement, three dancers channel the complex spirit of Dolores Eugenia, the filmmaker's deceased mother, in an effort to exorcise demons, celebrate her life force, and process grief.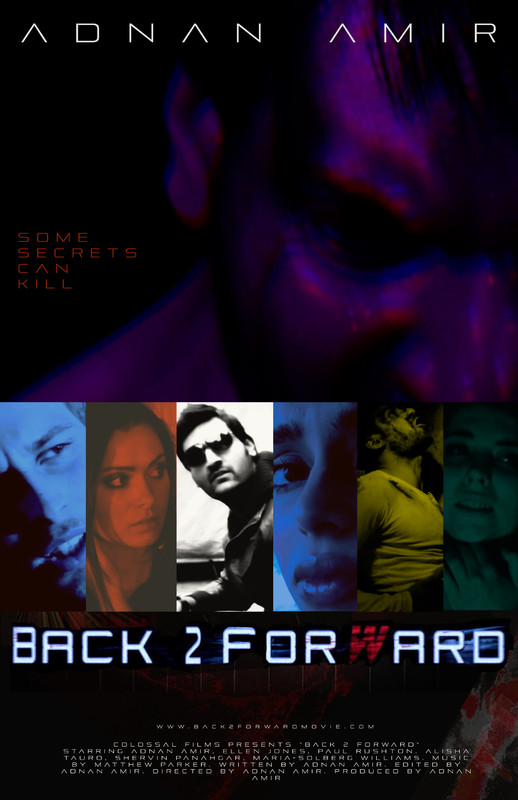 Back 2 Forward
Directed by Adnan Amir
Back 2 Forward follows the remarkable story of one man's discovery. Roshan, plagued by harrowing visions in his sleep is left for dead in an unprovoked attack. Upon waking up from this attack Roshan regains his memory and realises that this was not just a random attack. Now wanted for a string of murders and on the run, Roshan must prove his innocence and find his girlfriend, Kelly. With time running out fast Roshan must find the killer…is it Ria? Anna? Danny? Kelly? Or is it Roshan after all?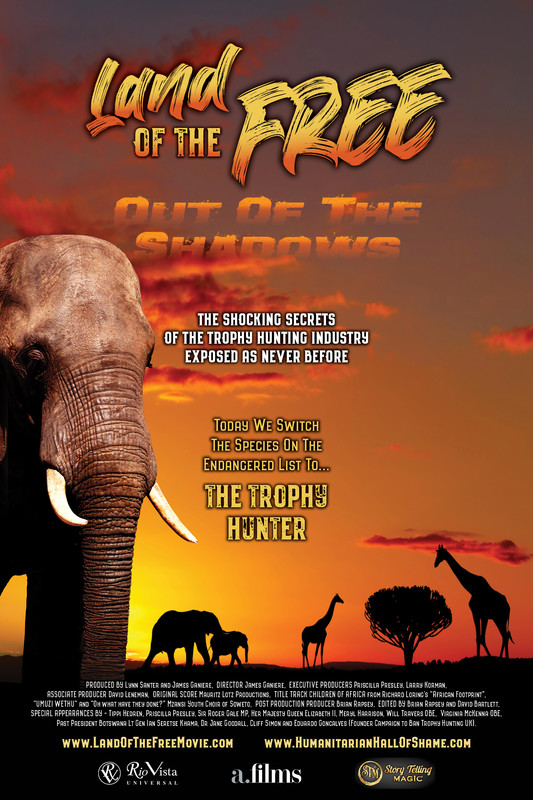 Land of the Free: OUT OF THE SHADOWS
Directed by James Ganiere
This film, which had its world premiere to an invitation only audience in London's House of Commons in June 2022, has been instrumental in an HISTORIC Bill to ban the imports of trophy hunting which passed its second reading in the House of Commons UNANIMOUSLY November 25, 2022! This is an enormous triumph and a huge step towards ending the heinous and despicable LEGAL industry of trophy hunting endangered species – FOREVER!
Shot in Uganda, Botswana, Zimbabwe, Tanzania, South Africa, London, Washington DC, Los Angeles, Las Vegas and Australia, both overtly and covertly, "Land of the Free: OUT OF THE SHADOWS" goes where no film has ever dared to go before to expose the full depth of subversion and the nefarious disinformation campaigns systematically perpetrated by the trophy hunting industry.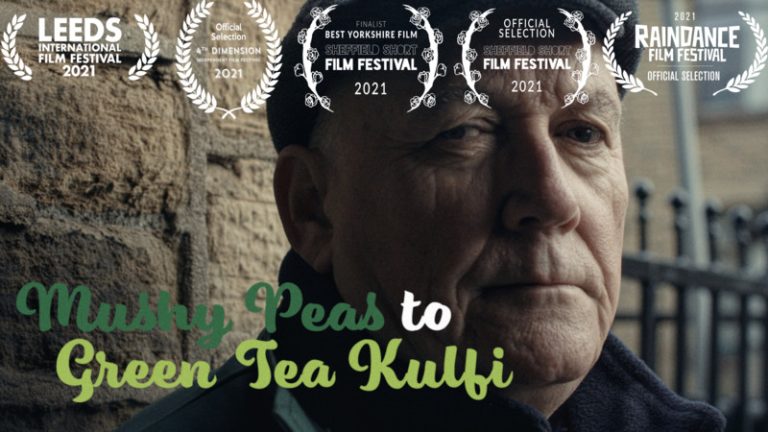 Mushy Peas to Green Tea Kulfi
Directed by Thea Burrows
The recollections of a lonely traumatized working class 60 year old Yorkshire bloke, who at stages of his life returns to the area of his childhood and references one building that has become his comfort blanket.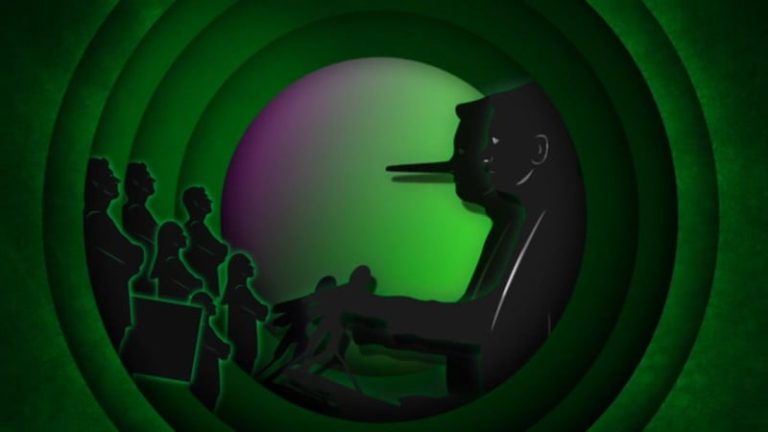 Hope for Humanity
Directed by Adam Neale
We recently created this animation for a short story called 'Hope for Humanity', about social change and the importance of treating all sentient beings with respect. This piece mixes the issues of veganism and freedom within a deeper spiritual context which provides a solution for the consequences of humanities fate.
The Hounds of Darkness
Directed by Peter Mckeirnon, Peter Harper
Family can be murder.
Clifford doesn't want to go to school. He hates it, especially that poo poo head, David Tompkinson. The problem is he's not seven years old anymore. He's a fully grown man experiencing an episode of regression brought on by past trauma. Only one person can help Clifford remember who he truly is and embrace his dark tendencies. His father and prolific serial killer, Percy. The Hounds of Darkness is an anthology movie, weaving tales of horror, comedy and the supernatural.