Explore our film festival with LIVE SCREENINGS!
LIVERPOOL INDIE AWARDS is your entry point to the UK and European film market!
Featuring great talent and special guests from the film industry, Liverpool Indie Awards is striving to promote short film­making. We ensure and encourage good content from outside the mainstream film industry. Coming to you from across a wide range of genres and styles and in the most inclusive way: from narrative to experimental; documentaries to animation and also music videos. We look for films that represent different facets of filmmaking, from polished productions to no-budget gems. 
The aim of our festival is to raise awareness and promote the various aspects of international cinema in all its forms. We celebrate filmmakers who challenge the conventional way of filmmaking.
Filmmakers will have plenty of opportunity to network with other film creatives at a festival that is known as a relaxed, filmmaker friendly event in a city that can offer an experience to attendees beyond the festival itself. 
Liverpool is one of  the most cosmopolitan cities of the world, with unique support to all kinds of film art. We want to represent the independent film making face of the world and give opportunity to worldwide filmmakers to screen your films on big cinema canvas.
Our international jury is looking for projects made with passion, obsession and drive, films that go beyond expectations. Members of our team have been working for major film festivals over the years and we aim to help filmmakers in a different way, to get their project seen by an audience and distributors not only from UK, but from the whole Europe. 
All projects will be reviewed by professional team of filmmakers and screenwriters and the highest scored ones will be selected as Official Selection receiving Laurels and Diplomas FOR FREE!
The winning projects will be nominated for the main prize of 500 Pounds = The best film from all the Seasons!
Your project might become a multi award winning film!

Get yourself some exclusive services that we offer to everyone. The fastest way to get famous among a wider audience and distributors!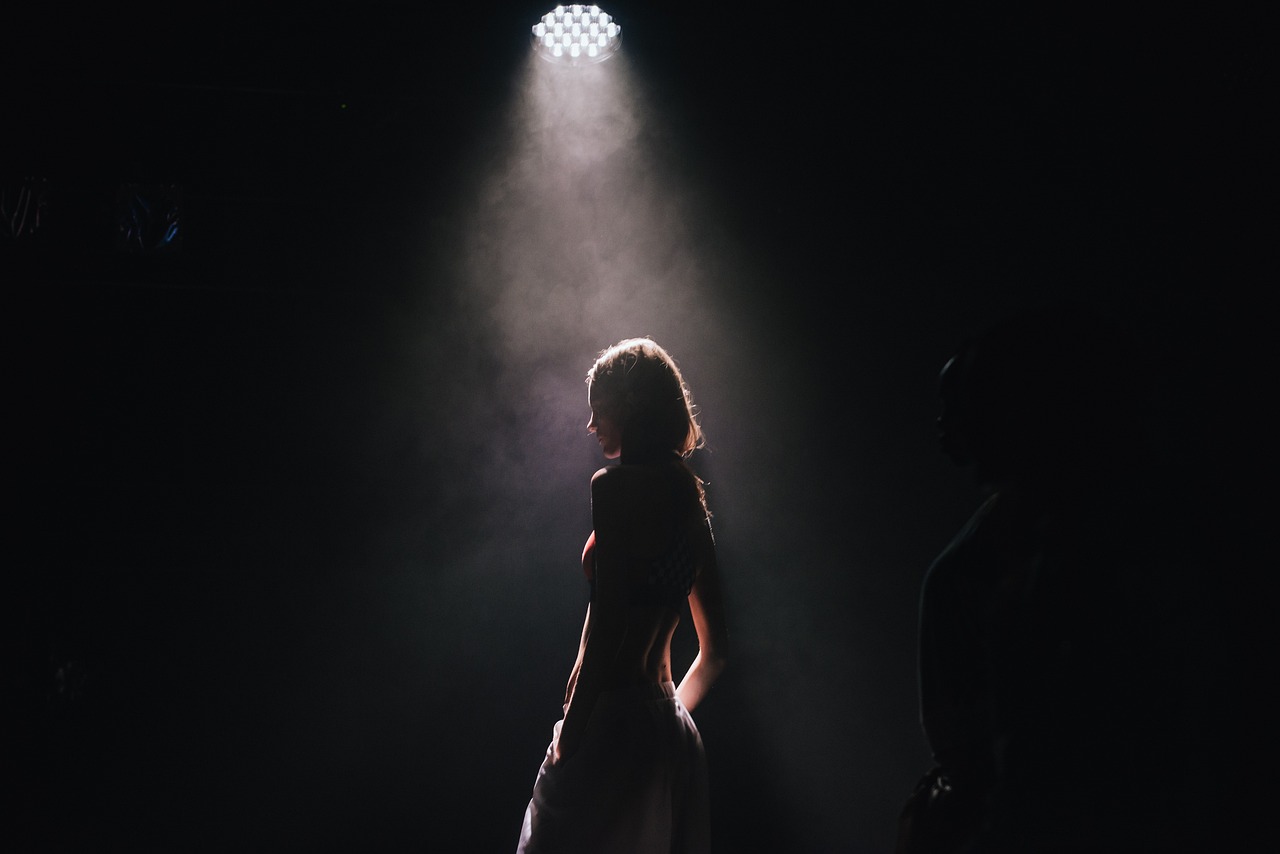 An exclusive promo interview with director or screenwriter (or any other member of the film crew) about his/her project.
The Spotlight can be enriched with trailer, photos, poster, social media and IMDb links.
If you would like to get your project seen by a various distributors and a wider audience not only from UK, but from the whole world, then this option is definitely the right choice for you.
This package offers you a unique option to publish your trailer on our YouTube Channel and promote yourself as well as your work on our Instagram.